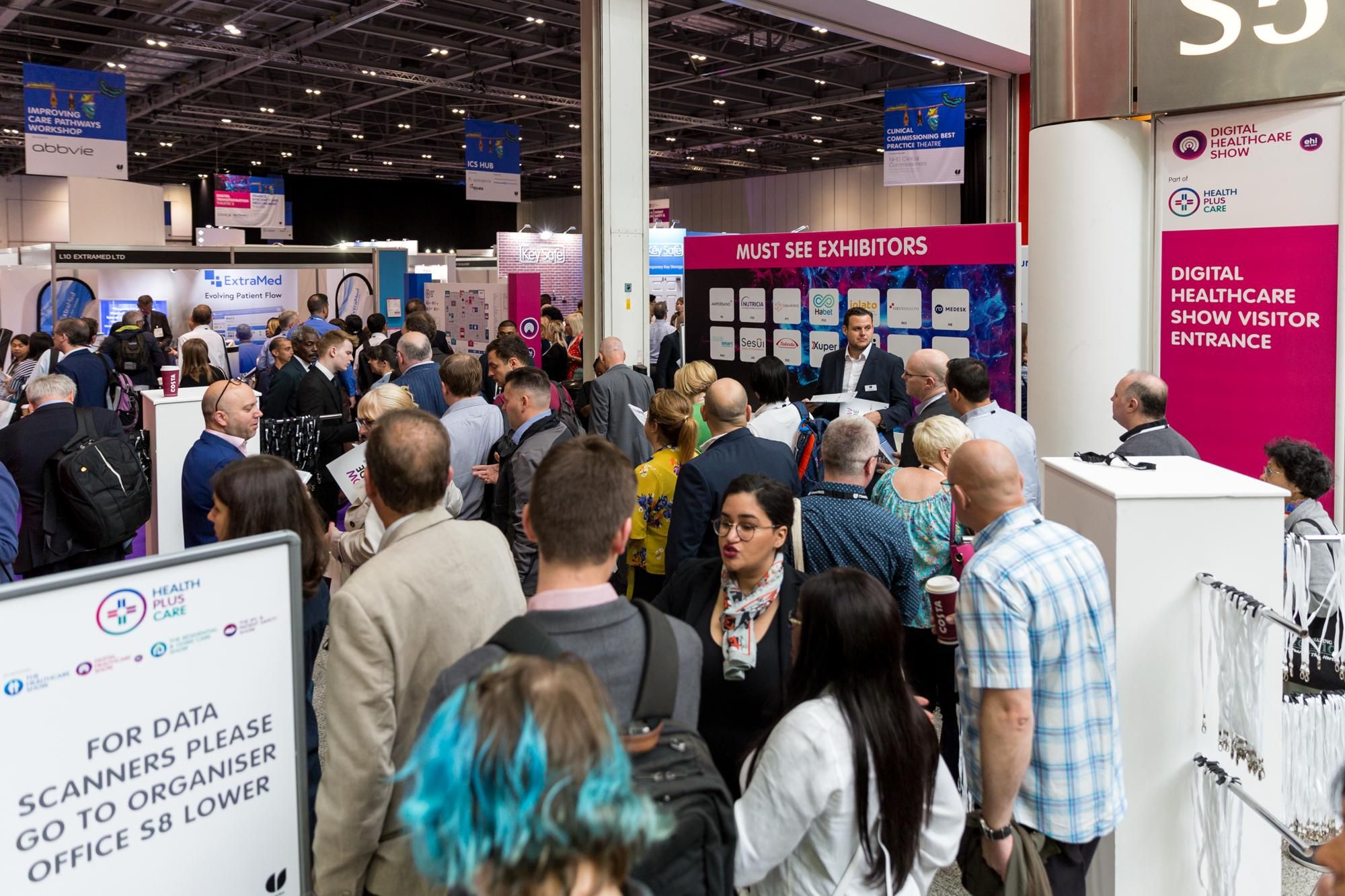 CAN YOU AFFORD TO MISS THE DIGITAL HEALTHCARE SHOW 2021?
The Digital Healthcare Show represents two game-changing days of exceptional education, myth-busting, inspirational collaborative case studies and digital health insight from around the UK and beyond.
Click here to see the 2021 advisory board who are shaping the agenda for this year's show.
INSPIRATION - INNOVATION - TRANSFORMATION
The Digital Healthcare Show welcomes CIOs, CCIOs, senior IT leaders and clinicians from the NHS, Local Government, CCGs and Primary Care together to harness the huge opportunity to improve services and patient experience through digital transformation. The double award winning event will incorporate ehi Live in 2021 to bring you two days of game-changing education and networking.
PERSONALISED HEALTH & CARE / DIGITAL EMPOWERMENT
PREVENTION, PATIENT DATA, & POPULATION HEALTH
INNOVATION THROUGH CLOUD & MOBILE
6,000
attendees across two days
88
hours of world-class education
200
suppliers to the health and care sector
400
expert speakers and sector leaders