FPT Software - Highlights of the Digital Healthcare Show 2023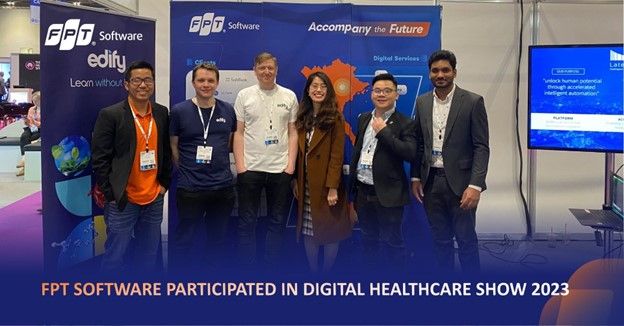 We are excited to share with you some of the highlights from the recent Digital Healthcare Show 2023. As a collaboration between FPT Software and Edify, we showcased innovative solutions for simulation-based training and digital transformation that are poised to revolutionize the future of healthcare education.
At our joint stand, attendees were able to experience the power of VR technology for healthcare training. Led by Mohan Naidu and Tran Lien Huong from FPT Software, supported by Fergus Bruce and Alan Grant from Edify, and Satya Duvvu from LatentBridge, we demonstrated how our combined expertise can transform an organization's skills development through simulation training.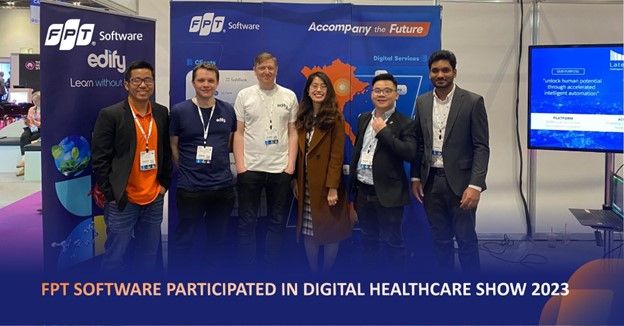 Visitors were impressed with the immersive and engaging learning experiences provided by VR technology, and we had some excellent discussions on its potential for improving healthcare training and patient outcomes.
One of the highlights of the event was the live demonstration of the value of VR for healthcare training, given by Fergus Bruce and Alan Grant. They discussed the many benefits of simulation-based learning, including improved knowledge retention rates, reduced risk, and increased learner engagement. We believe that this technology can transform the future of healthcare training and help professionals to better prepare for real-life scenarios.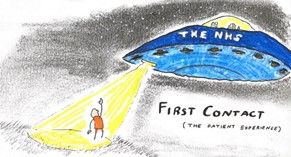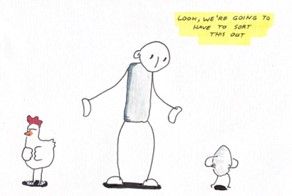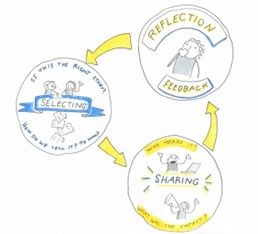 Both FPT Software and Edify are committed to providing innovative training solutions that meet the evolving needs of the healthcare industry, and support healthcare or.
If you are interested in learning more about our VR and AR technology and how it can benefit your organization, please get in touch with us today!
Mohan.Naidu@fpt.com/ https://www.fpt-software.com/
hello@edify.ac / https://edify.ac
Thank you for your continued support, and we look forward to hearing from you soon!