10 May 2023
Pangaea Patient Characterisation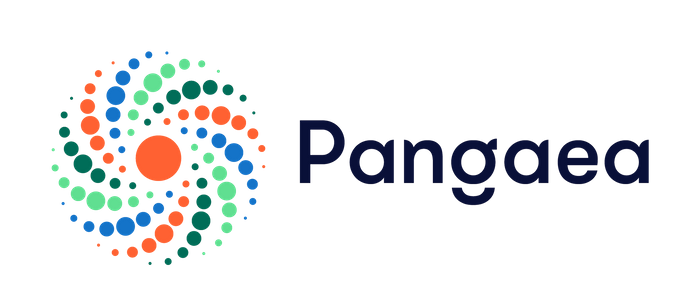 Pangaea's novel AI-driven product capabilities are helping clinicians in healthcare and the pharmaceutical industry to characterise patients for 4,000 hard to diagnose conditions by automatically discovering associated clinical signatures from patient records (similar to manual review by clinicians) in an evolving, privacy-preserving and scalable manner across 140,000 healthcare providers.
For example, Pangaea has clinically proven to help the NHS discover 6x more undiagnosed and miscoded cancer patients with cachexia, leading to 50% reduction of treatment costs and potentially saving £1 billion annually, which was presented by Dr. Richard Skipworth at the recently concluded Digital Healthcare Show 2023.
Additionally, these capabilities have demonstrated to accurately predict outcomes of ICU patients with 85% precision, which were published in the BMJ, and are essential for effective hospital resource management and improving outcomes.
Pangaea is a top tier partner of Microsoft (exclusive for only 30 of the 30,000 companies they work with) and has been recognised by the UK government as 'Digital Solution of the Year' 2023. They are advised by Lord David Prior (former Chairman of NHS England) and its founders have raised over £200 million in research funding.
To learn more - email info@pangaeadata.ai
Or schedule a demo here