25 May 2022
Successful Digitalisation Pathways in Healthcare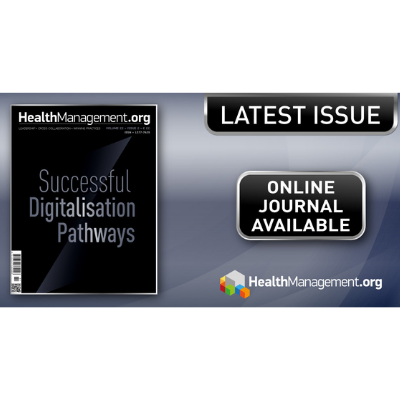 The COVID-19 pandemic has triggered several changes in how healthcare systems are run globally. The focus has shifted from relying exclusively on brick-and-mortar healthcare facilities to digital avenues that could help deliver care virtually. We need to adapt and evolve into a new digital reality or become obsolete.

HealthManagement.org latest issue discuses successful digitalisation pathways in healthcare and explore best practices for successful implementation and discuss the challenges and barriers that must be addressed.

Click here download your FREE copy!