28 Mar 2022
Sustainability through technology: what works?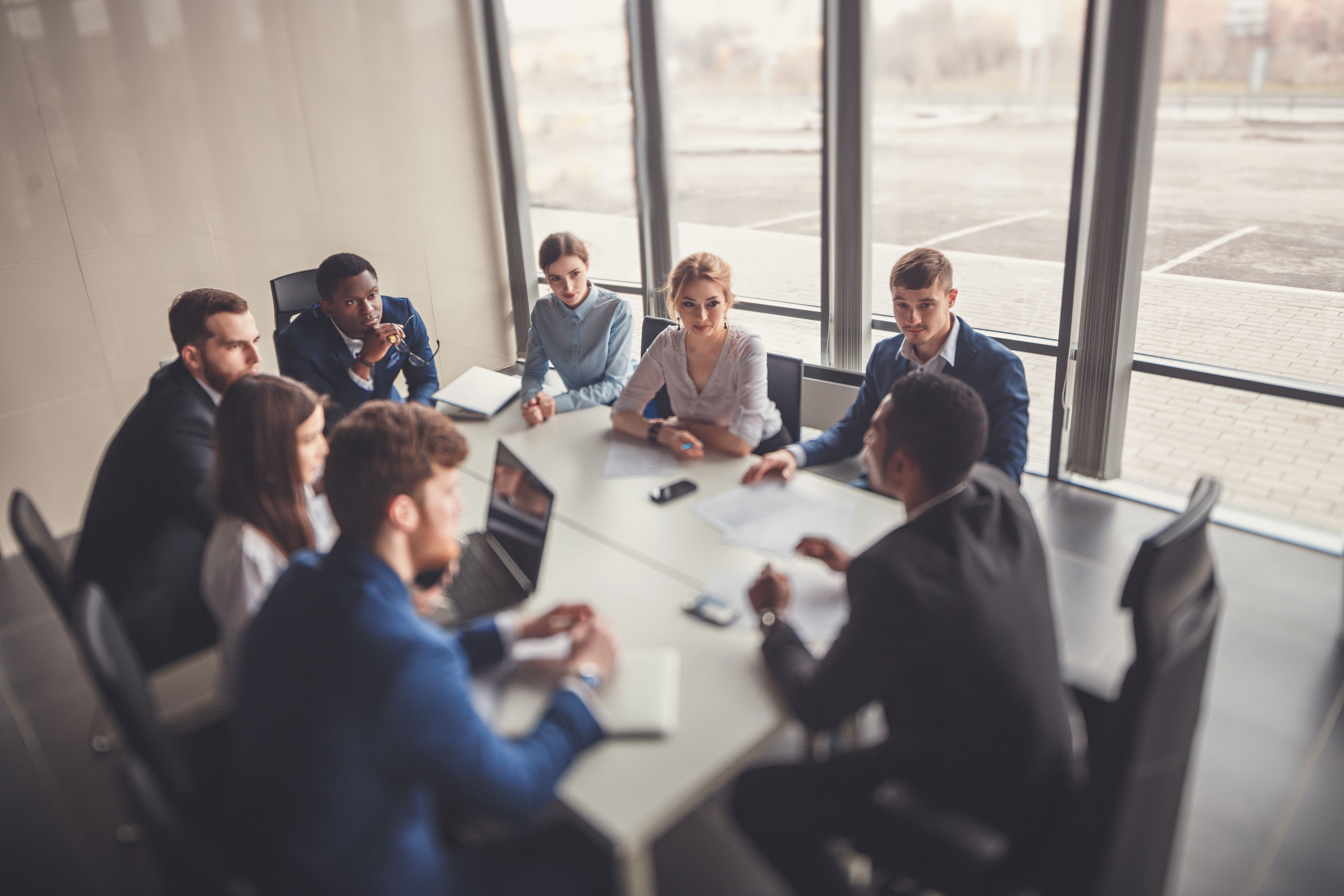 Wednesday 27 April | 10:30am - 12:30pm
The Climate Emergency is everyone's emergency. Join this BCS and NHS collaborative effort to drive sustainability through technology.
We are looking for sustainability IT innovators and disrupters from all industries to join the first of a series of events to share knowledge and information on using technology for ethical outcomes. Your questions, your answers and our collaborative output will help shape support for the future for all.
If you are leading the way on environmental strategies or are an industry expert, you need to bring your input to this immersive experience and contribute to this all-important journey.
We will be discussing:
What sustainable strategies have you implemented and what can others learn from this?
What helps you to be more effective in embedding sustainability into your digital solutions?