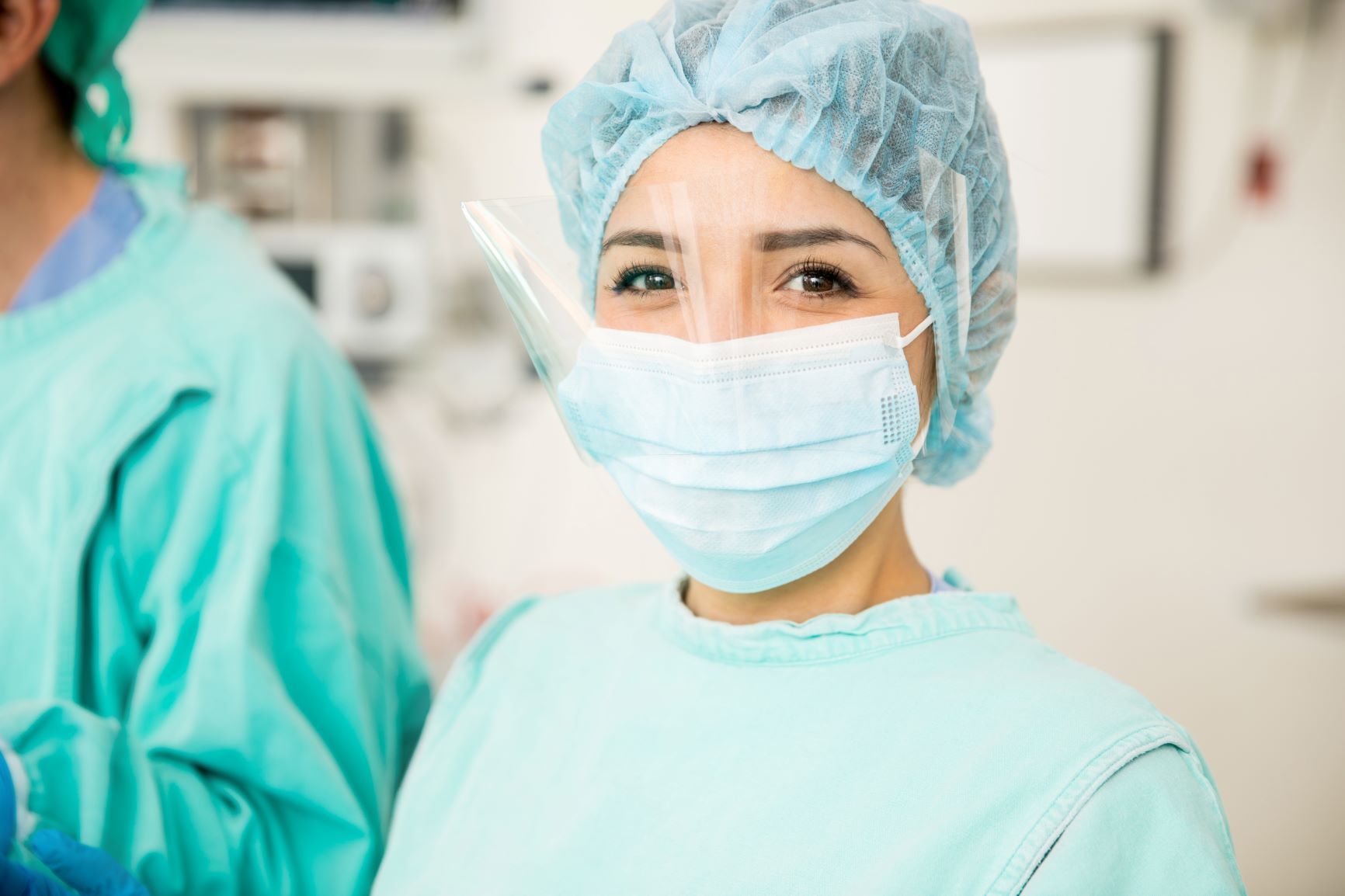 Buddy Healthcare automates and digitises healthcare providers' care coordination and patient communication processes using the BuddyCare app and a clinical dashboard.

The partner hospitals using the platform have reported being able to increase the daily management of patients by 50%, reduce 98% of their preoperative calls and 50% of their DNAs and cancellations.

Founded in 2016, the platform was co-created with university hospitals. The company continues to grow significantly, having already been chosen by 30 healthcare providers across Europe. We're an innovative technology partner making a real difference in healthcare, ready to deliver improved services and efficiency gains to providers.
Address
Buddy Healthcare (UK) Ltd, Nexus Building
Discovery Way
Leeds
Shelby
LS2, 3AA
United Kingdom