Inicio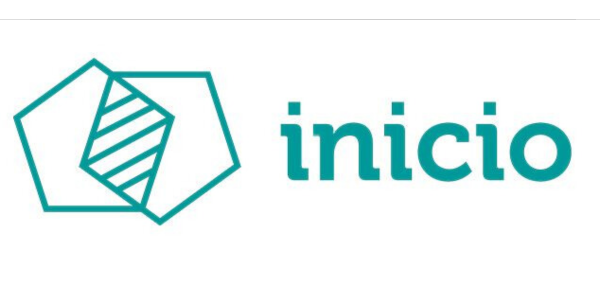 Inicio health stands at the forefront of health innovation, dedicated to spearheading digital transformation across the global healthcare landscape with clients across the UK, US and MENA.
For Healthcare providers and suppliers who envision seamless integrations, process automation, or harnessing the power of AI for safer, more effective care, Inicio Health is the go-to ally.​
Offerings are not limited to cutting-edge solutions. Inicio believe in holistic transformation. To that end, they offer expert advisory services that address the cultural and operational shifts essential for genuine digital evolution. Our focus remains on aligning the best minds with pressing challenges, ensuring rapid scalable results, especially with the public sector.​
Show Featured Image On Entry
YES