SEHTA - Science And Engineering Health Technologies Alliance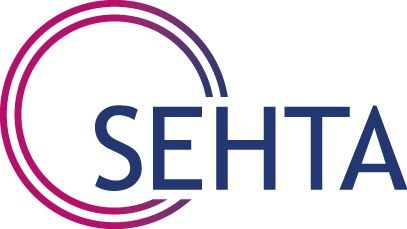 SEHTA (South East Health Technologies Alliance) is a networking organisation of over 1,500 global members working to guide innovators to transform healthcare.
Supporting health innovation from concept to commercialisation with comprehensive business support and advice. SEHTAs real-world experience, established track record and unrivalled network, helps innovators to scale their business and transform outcomes for patients.
Show Featured Image On Entry
YES